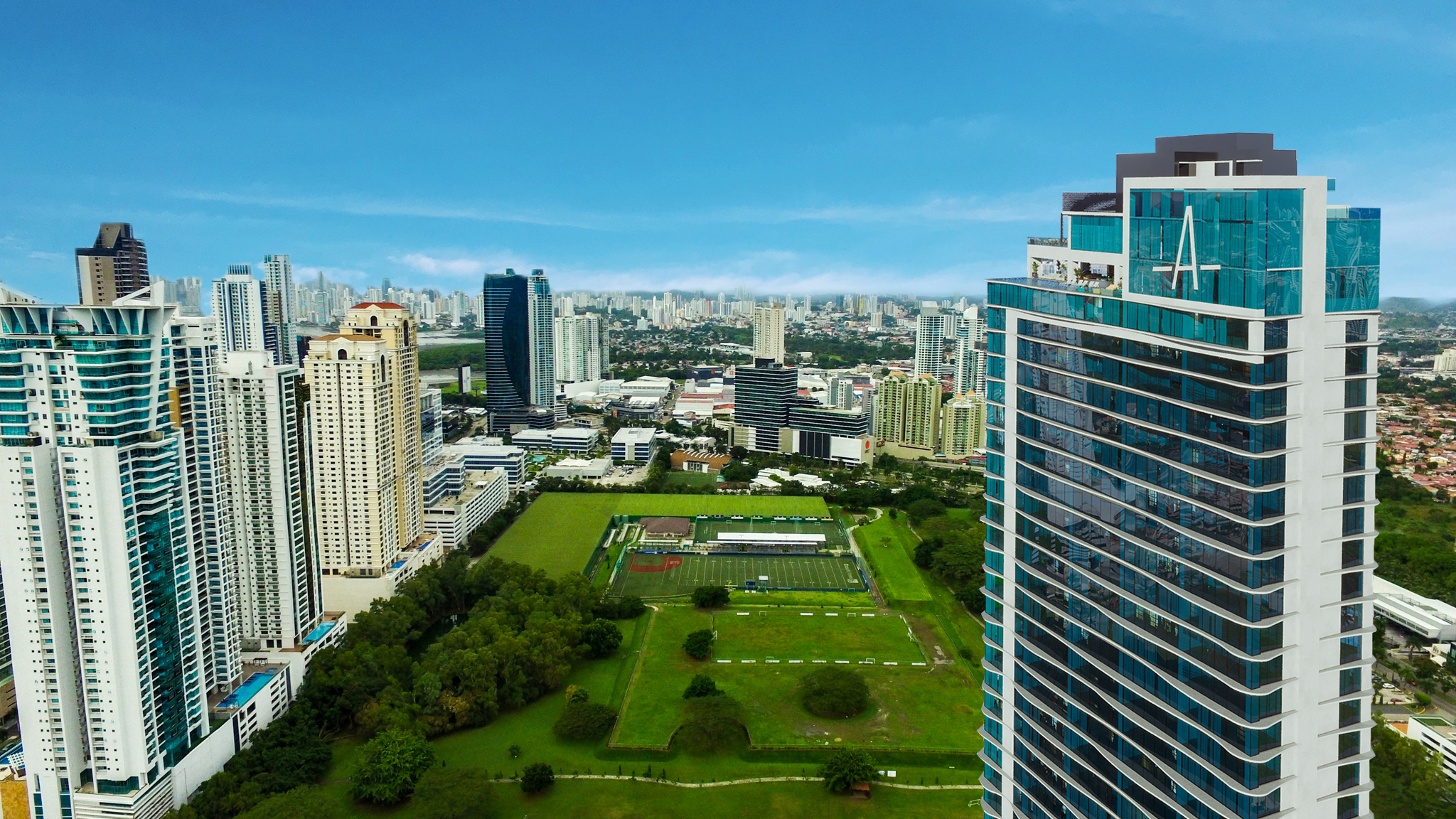 Diversifying with a Real Estate via a self-directed 401 (k)
Traditionally many employees in the United States ensure retirement savings through a company-sponsored 401(K) savings plan or an Individual Retirement Account (IRA). These are very structured financial instruments that carry strong penalties by the Internal Revenue Service (IRS) if the rules are not followed perfectly. 
Most employees dutifully have money taken out of their paycheck and deposited directly into their 401(K). Some companies match part of the contribution and almost all programs invest exclusively in the stock or bond markets. During the financial crisis of 2008, individuals watched their 401(K)s drop significantly in value, and most did not catch up until 10 years later in 2018. Today the stock market is at an all-time high but many fear the possibility of a downturn, given the financial debt and economic ramifications of COVID-19 in North America.
Investors Enjoying Record-Breaking Profits
Nonetheless, because the market has done so well, many investors are enjoying record-breaking earnings. Normally financial advisors would encourage diversifying and not keeping whole accounts in one financial instrument such as the stock market, but most individuals do not understand there are now options that allow you to be more flexible with your investment accounts.  It is not widely known that the IRS allows for 401(K)s and IRA accounts to invest in things that are not considered "ordinary" such as cryptocurrency, precious metals, and real estate. The surge in real estate investment opportunities in Panama provides a perfect solution to help individual investors capitalize on rare opportunities as a result of the pandemic and the growth of Panama on the world market.
Remember The Rules
Just as you would have an "administrator" handle your accounts if they remained in a traditional stock or bond market if you wanted to invest in real estate you would not be able to manage the property yourself. Self-directed IRAs are held by a custodian and typically it would be a brokerage or investment firm. There are a number of reliable financial institutions Empresas Bern has worked with to design a strategy that included buying Panamanian real estate.
There are a number of stringent rules by the IRS, which actually work very well with Panamanian real estate including investing in a property that will be primarily used as short- and long-term rentals for medical tourism, business travelers, and executives living in Panama while on a two- or three-year assignment. Individual investors cannot handle anything to do with their accounts even though they may own several pieces of property.
Owners cannot live or even stay in any of the properties and that extends to any relative. They cannot manage the property and they must maintain it strictly as an investment. No money can be mixed from the investor with the property. For example, if a small maintenance issue arrives such as a clogged pipe or broken window, the owner cannot simply unclog the pipe or replace the window.
On-Site Property Management Is Key
That is why on-site property management is vitally important to this type of investment. For example, if you purchased four units in the Empresas Bern Arcadia tower, you would rely on the management company to market your units, maintain them and provide day-to-day activities ensuring their value. Just as you would purchase Apple or Tesla stock, you would not have any day-to-day responsibilities. Elon Musk and Tim Cook would still be in charge of daily business operations and the on-site management company would do the same for your units.
Just as you would receive regular reports on how your Apple and Tesla stock was performing if you owned units in Arcadia which were being rented both short- and long-term, you would receive regular reports of your property's performance. The same rules apply for disbursements and you could not take money from your real estate account unless you went through the same tax-related rules which apply to anything in the stock or bond market. It would be totally handled by your investment financial company.
Realizing Additional Profits
There are some things that are highly beneficial by being more diversified than simply having everything in the markets and that includes realizing higher returns on investment. Currently, the government has limits on how much money individuals can invest. In 2021, the maximum IRA contribution is $6,000 plus a $1,000 catch-up for those aged 50 plus years. The maximum for 401(K) plans is $19,500 plus a $6,500 catch-up. Individuals cannot add any additional money into their accounts, but if you have some of your 401(K) in real estate you are able to add not only the Return On Investment (ROI) realized by renting the units, but you also are able to build equity in the property and add that to the bottom line tax-free.
Fast Track Residency With Real Estate
Another benefit of purchasing Panamanian real estate with 401(K) funds is that through new government regulations, individuals who invest a minimum of $300,000 in real estate can gain permanent residency in 30-days. 
Because the pandemic literally closed the world for over a year, governments and industries are scrambling to restart the economy. This has provided unusual opportunities. For example, paying cash for residential property provides for incredible deals. The oceanfront luxury twin towers of Royal Palm in the Gorgona-Coronado area are offering units for as low as $149,000. These units have been incredibly well received by renters and residents alike. Amenities include an on-site restaurant, five swimming pools, luxury social areas, and stunning views from wrap-around balconies.
Increasing Your Investment's Base
Purchasing real estate through a 401(K) or IRA is not for everyone, but for the investor who is capable of turning over management to professionals, who wants to diversify their portfolio outside the standard markets and build their ability to invest legally and beyond the standard amounts, buying and financing Panamanian property with 401(K) or IRA funds is perfect. For more information about the opportunities being offered by Empresas, please contact our sales professionals or go to https://empresasbern.com/?lang=en